the moisture your body has been craving.
the moisture your body
has been craving.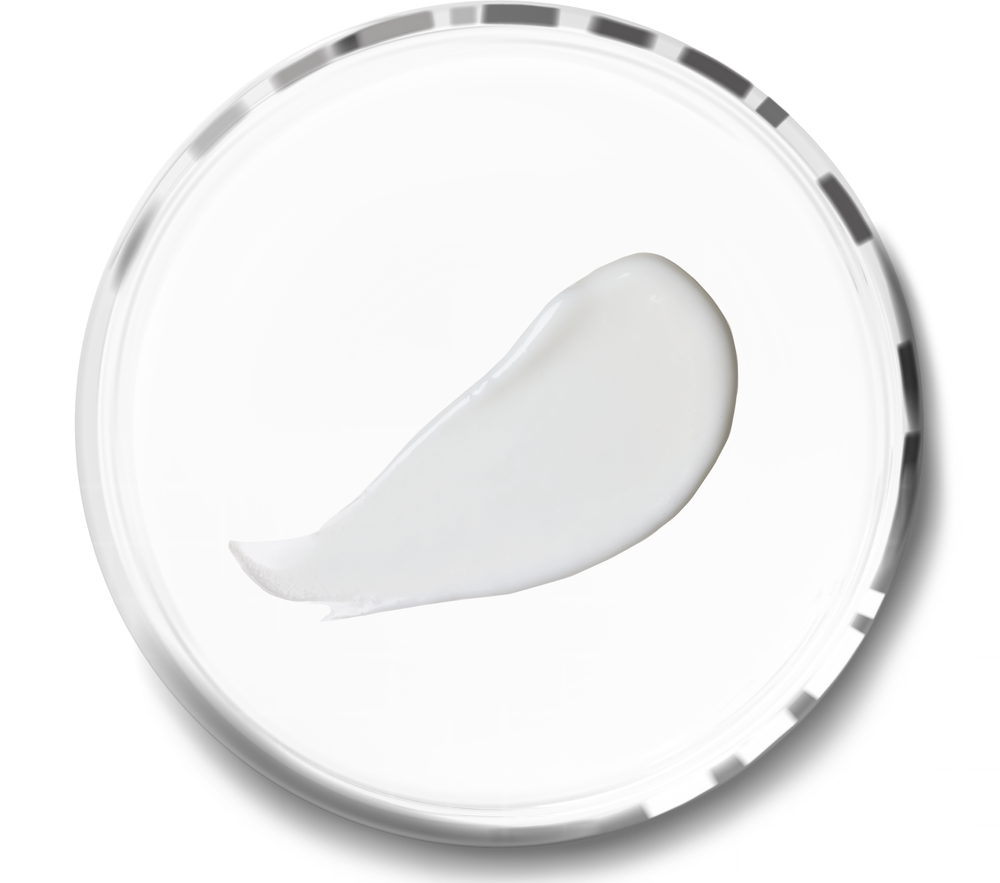 when art and science come together.
Via is made with the highest quality ingredients that were carefully selected to work in harmony for maximum comfort:

hyaluronic acid
A humectant that replenishes your skin's moisture. Think of it like a moisture magnet that helps your cells absorb moisture and stay hydrated.

peptides
Peptides (amino acids) to replace collagen and elastin, which help with hydration and resilience.

antioxidants
Powerful blend of antioxidants
to boost the skin cells: CoQ10
and next generation vitamins
E & C.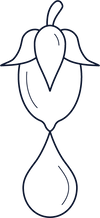 jojoba oil
A humectant that draws water to the skin, and helps maximize delivery of each ingredient.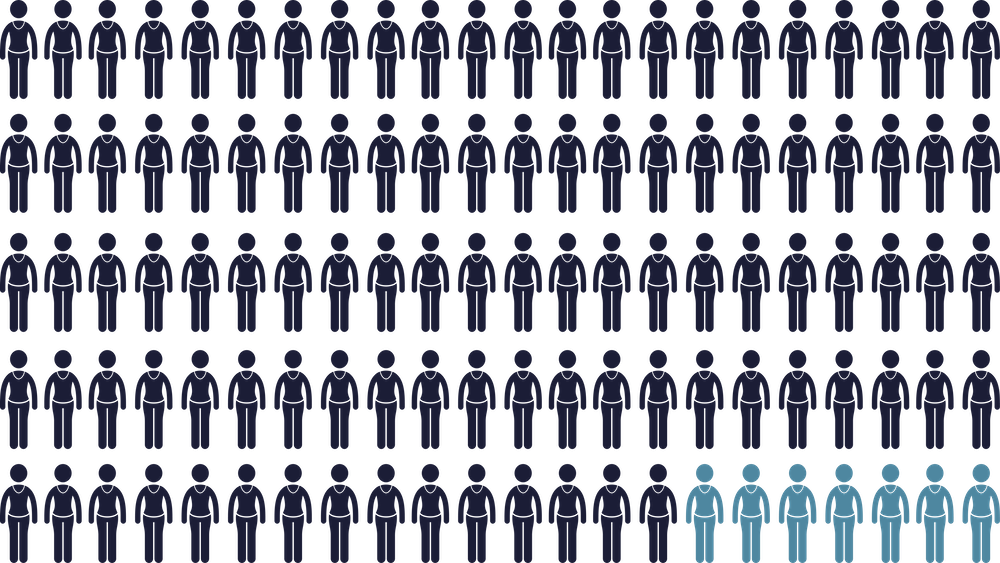 vaginal dryness:
more common than you might think.
Just one year into menopause, two thirds of women say they experience vaginal dryness. And eight years after menopause, that number rises to 84%. And yet, only 7% are doing something about it. That means too many women just "grin and bear it."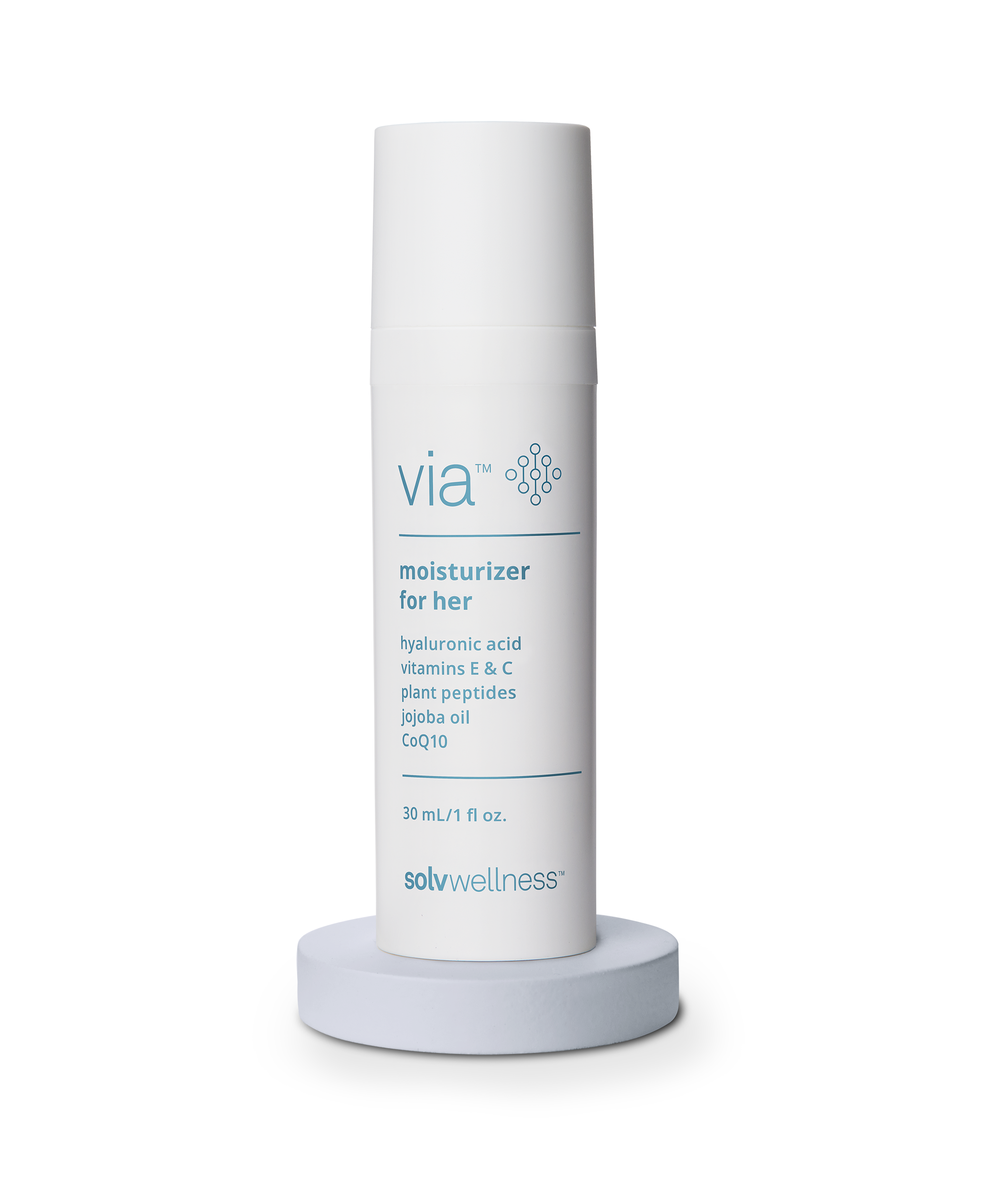 why suffer when there's a safe and effective solution?
Left untreated, vaginal dryness (and atrophy) can do more than make sex uncomfortable: they can disrupt a woman's microbiome, which can lead to distressing vaginal and bladder issues like burning, itching, and vaginal and urinary tract infections. Just to name a few.