about us.

elevating women

with elevated science
We solve problems. Especially the ones you might not want to talk about.
When it comes to women's pelvic health, we don't shy away from any conversation.
Our mission is to deliver meaningful products for often stigmatized female health conditions that are backed by science.
In other words, products that actually work.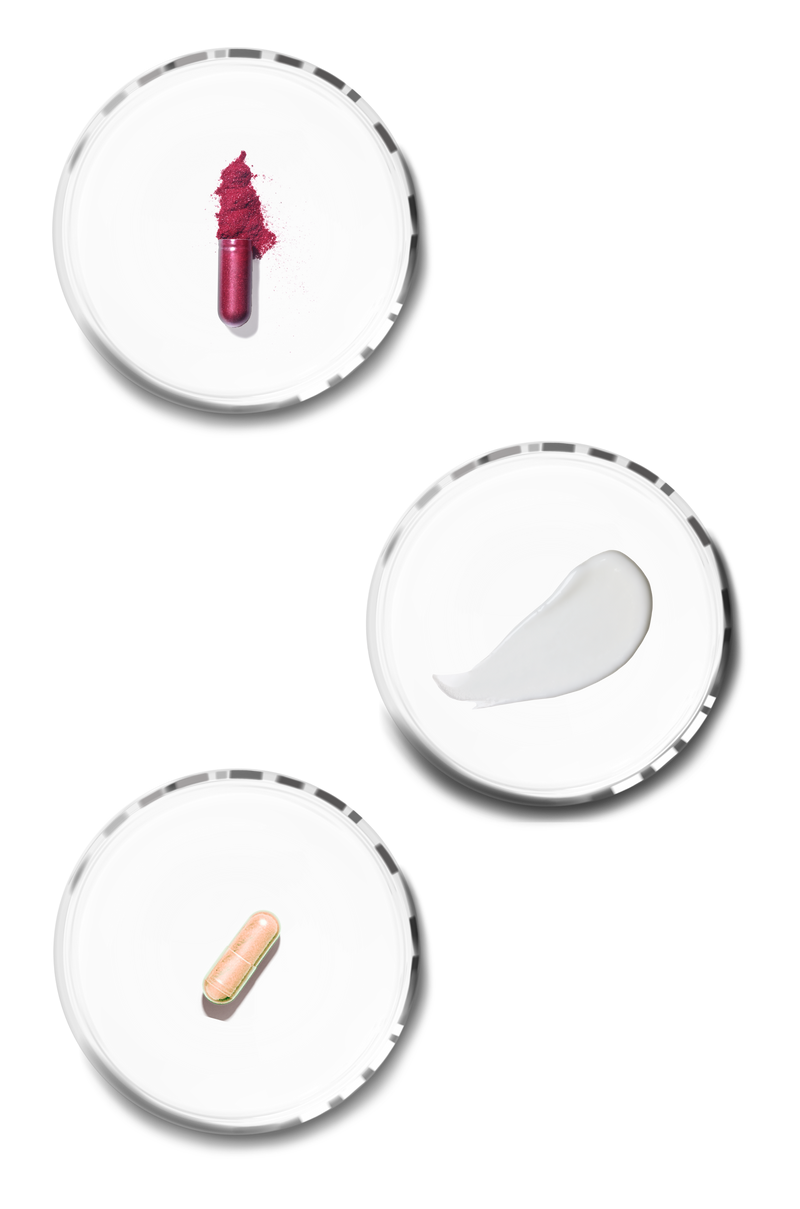 meet the founders.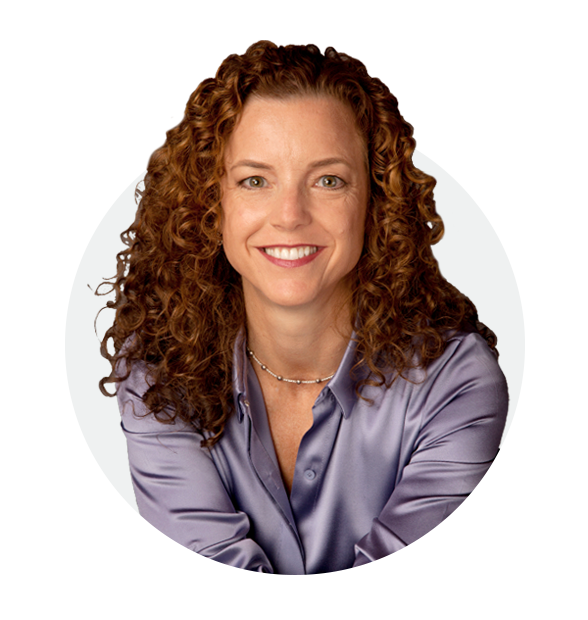 Terri Wade CEO
Terri is the visionary leader of Solv Wellness whose passion for women's health and advocacy drives every decision.
Terri and Kevin Wade believe their yin yang personalities are the driving force behind the success of their business (not to mention their marriage.)
Realizing that female pelvic health at midlife and beyond has been marginalized in so many ways, they resolved to provide solutions that are backed by science, recommended by doctors, and proven to work.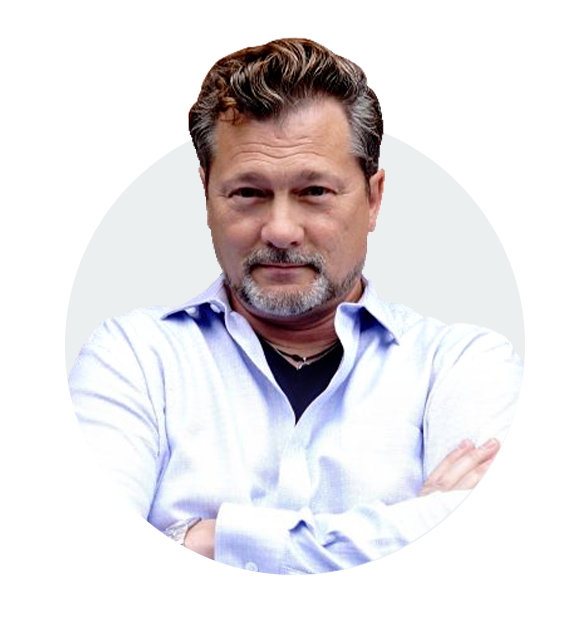 Kevin Wade EVP, Clinical Development
Kevin focuses on delivering what he knows healthcare providers expect: clinical evidence that a product or ingredient works.
meet our medical advisory board.
It takes a village of smart people to develop life-changing products and solutions.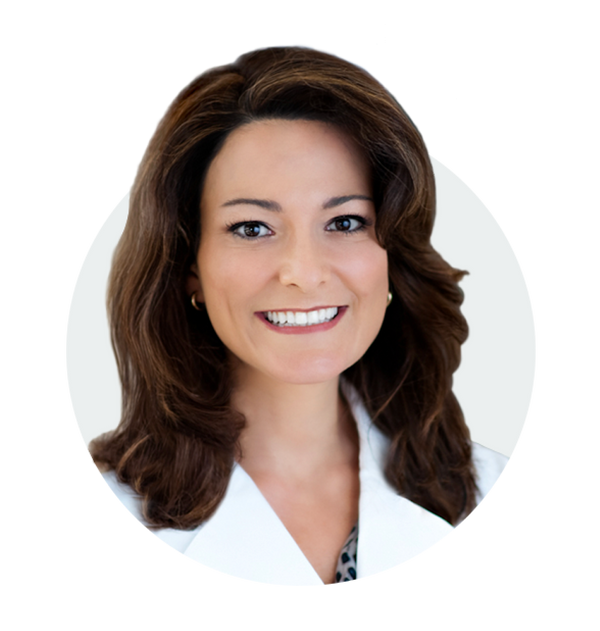 Sophie Fletcher
M.D. Urology/FPMRS
(Medical Advisory Board Chair)
Dr. Fletcher is the Director of the Sutter Pelvic Health & Continence Center in Santa Rosa, California. She specializes in surgical and non-surgical treatments for urologic and pelvic floor disorders such as urinary incontinence, overactive bladder, pelvic organ prolapses, and neurogenic bladder. She performs peer reviews for several urology and FPMRS journals.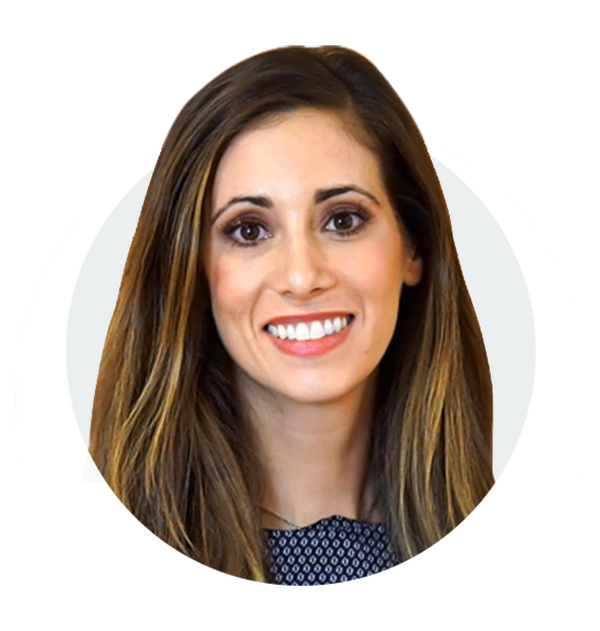 Brooke Faught
DNP, WHNP-BC, NCMP, FAANP, IF
Dr. Faught is a Board-Certified Women's Health Nurse Practitioner with specialty training in female sexual health and pelvic floor medicine, urology, and vulvoscopy. She developed and implemented the Women's Institute for Sexual Health (WISH), a division of Urology Associates in Nashville, Tennessee, and serves as director of WISH. Dr. Faught is Secretary and Fellow of the International Society for the Study of Women's Sexual Health (ISSWSH), past Treasurer of the National Association of Nurse Practitioners in Women's Health (NPWH), Fellow of the American Association of Nurse Practitioners (AANP) and certified menopause practitioner through the North American Menopause Society (NAMS). She is adjunct faculty at the Vanderbilt University of Nursing and Human Sexuality elective at the Vanderbilt University School of Medicine.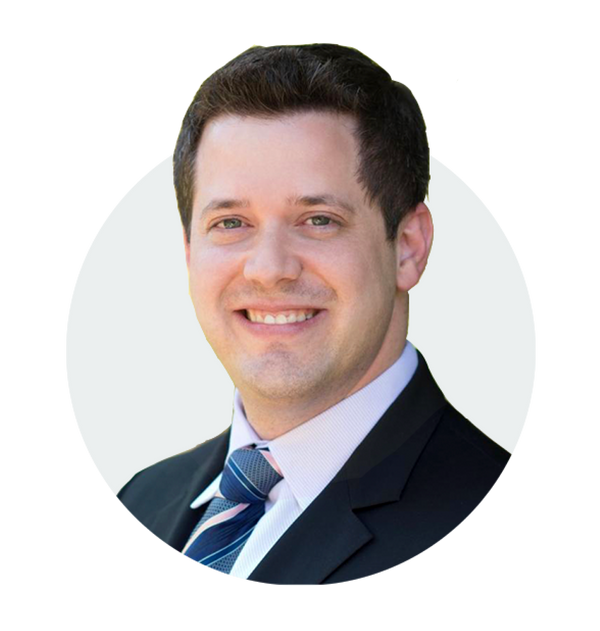 Seth A. Cohen
M.D., Board-Certified Urologic Surgeon, FPMRS
Dr. Cohen is a urologist specializing in complex reconstruction of the pelvic floor, including fistula and pelvic organ prolapse repair. He received his medical doctorate and Bachelor of Arts degrees at Northwestern University. Dr. Cohen completed his postgraduate training in California, including an internship in the Department of Surgery at University of California San Francisco, a residency in urology at University of California San Diego and a fellowship in Female Pelvic Medicine and Reconstructive Surgery at University of California Los Angeles. Dr. Cohen has published in a variety of medical journals on topics, including mesh-associated complications, urinary incontinence and medical education. He is board certified by the American Board of Urology, with additional subspecialty certification in Female Pelvic Medicine and Reconstructive Surgery. He is an Assistant Clinical Professor and Program Director of the Reconstructive Urology and Survivorship Fellowship at City of Hope National Medical Center, in Southern California.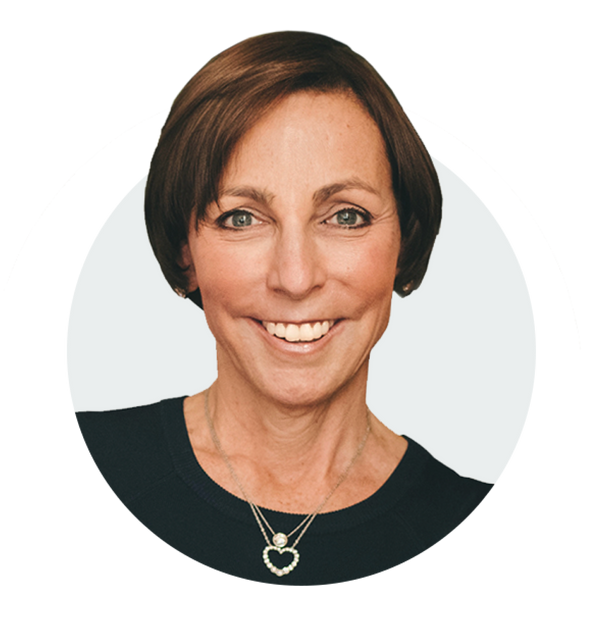 Lisa Larkin
M.D., Board-Certified Internist, FACP, NCMP, IF
Dr. Larkin is the Founder and CEO of Ms. Medicine, a national healthcare organization dedicated to advancing evidence-based women's healthcare through innovation in care delivery and physician and consumer education. She is also Founder and President of Lisa Larkin, MD, and Associates, an internal medicine and women's health specialty practice. Dr. Larkin is a Fellow of the American College of Physicians (ACP), a certified menopause clinician (NCMP), a Treasurer of the Board of Trustees of the North American Menopause Society (NAMS) and Scientific Program Chair for 2023, and formerly served on the Board of Directors of ISSWSH (International Society for the Study of Women's Health).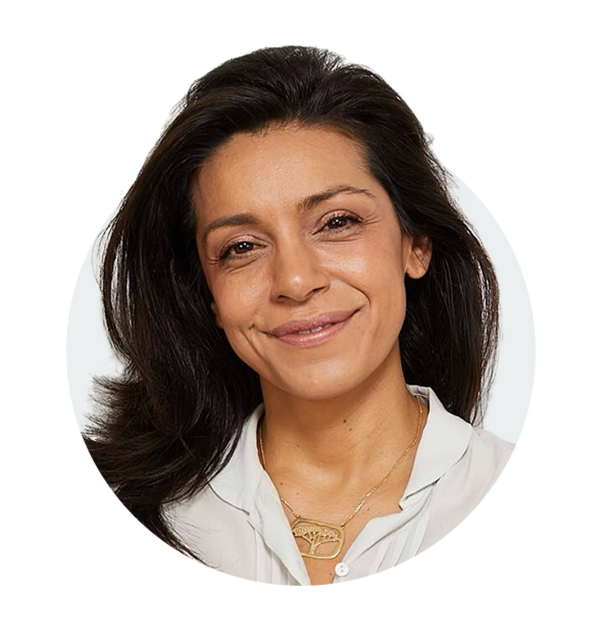 Angelish Kumar
M.D., Urology
Dr. Kumar is a Board-Certified Urologist who graduated with honors from the Tufts University School of Medicine. She completed her urology training at NYU Langone Medical Center and has been actively practicing urology since 2011. In 2020, Dr. Kumar founded Women's Urology New York to elevate urologic care for postpartum, middle-aged and postmenopausal women. In addition to being a diplomate of the American Board of Urology, Dr. Kumar is a member of the American Urologic Association, Alpha Omega Alpha Honor Society, Society for Urodynamics and Female Urogenital Reconstruction, International Urogynecologic Society, and North American Menopause Society. She is a clinical instructor of Urology at the Mount Sinai hospital in New York City.