thank you for your review!
We love hearing from you, and sincerely appreciate you taking the time to tell us what you think. As a thank you for sharing your thoughts, we'll be automatically dropping 250 Rewards+ points into your account.
At Solv Wellness, we believe women shouldn't have to "grin and bear" some of the less comfortable and often overlooked experiences of aging. We're committed to bringing you powerful solutions that are backed by science – in other words, products that actually work. And we can probably all agree that maintaining optimal health across the entire pelvic triangle (the gut, vagina and urinary tract) is essential to feeling good. 
ellura ®
The most potent UTI supplement available. Contains Gikacran ®— a 100% soluble (bioavailable) compound comprised of medical-grade PAC sourced only from concentrated cranberry juice extract.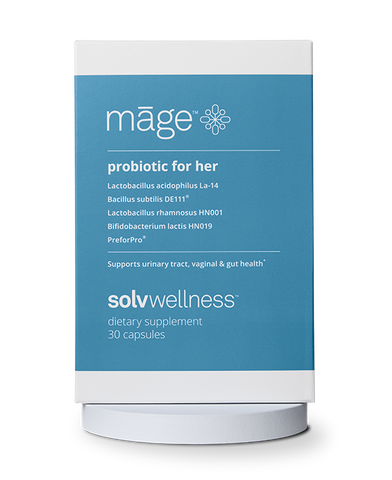 māge ™
Our proprietary blend of prebiotics and probiotics is specifically designed to target the entire female pelvic triangle: the gut, vagina, and urinary tract.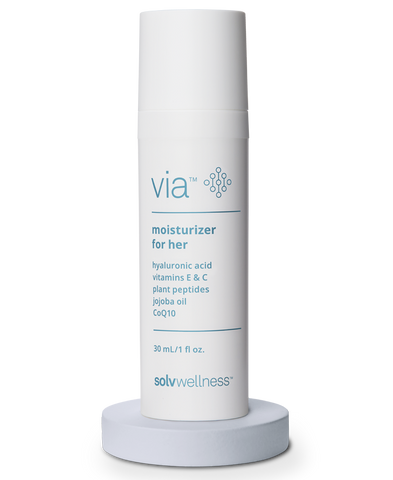 via ™
This non-hormonal vaginal moisturizer is specifically designed with an advanced formula to replenish the vagina's naturally occurring supply of moisture.