ellura
®
derived from nature. boosted by science.®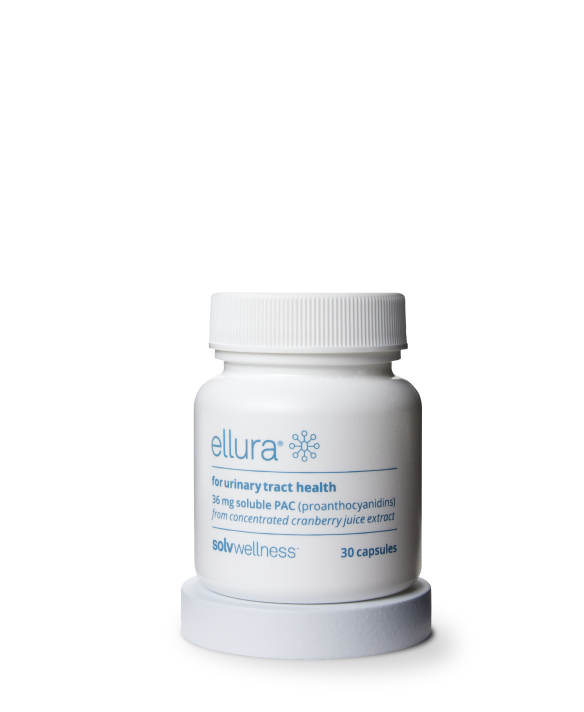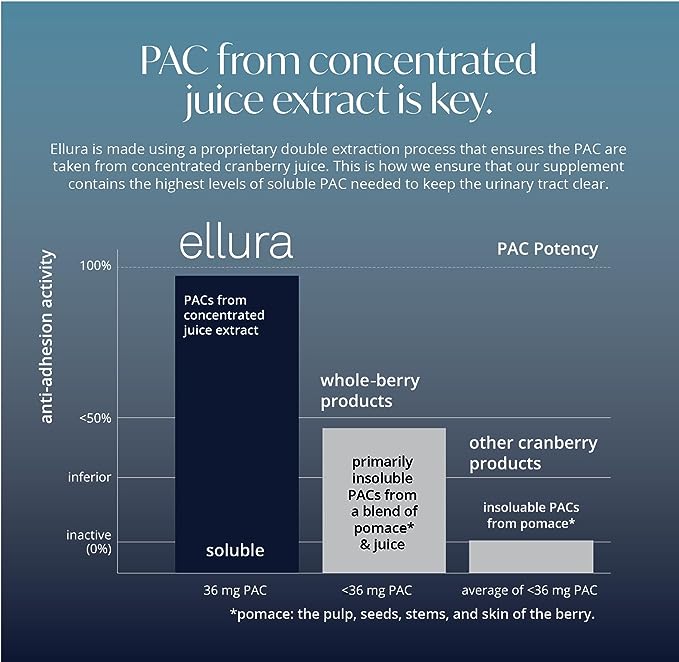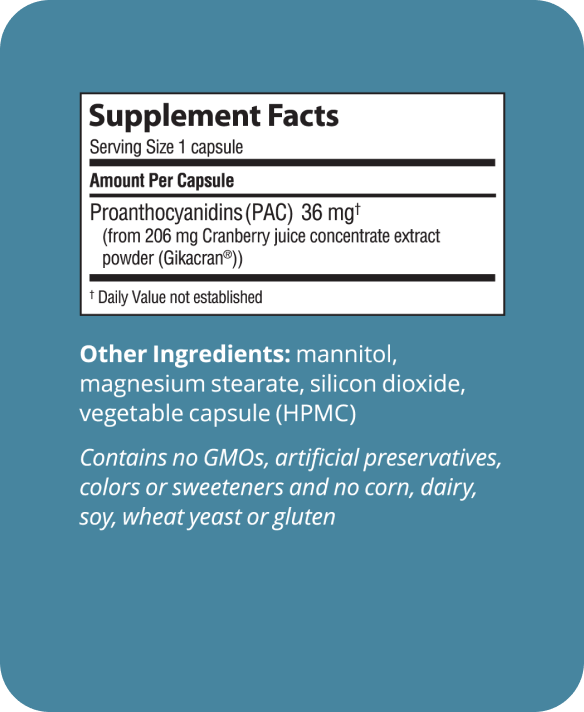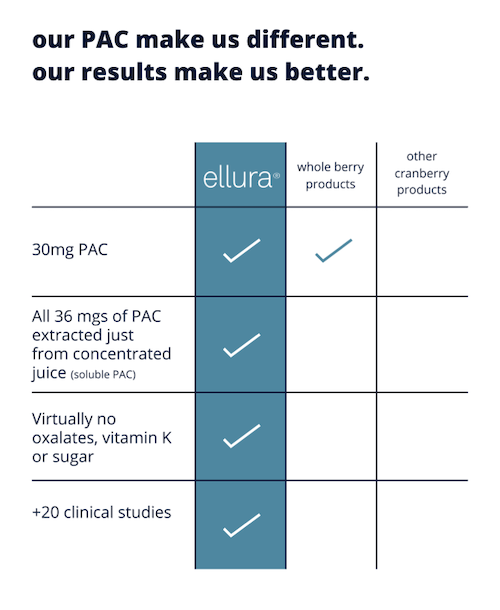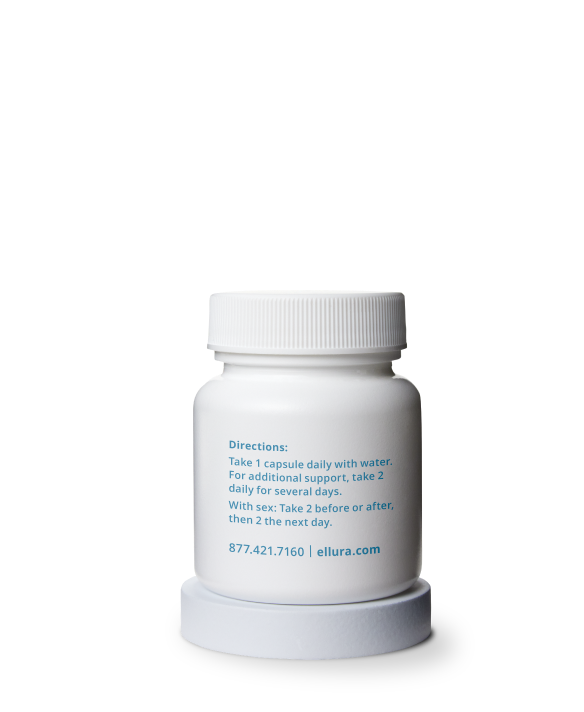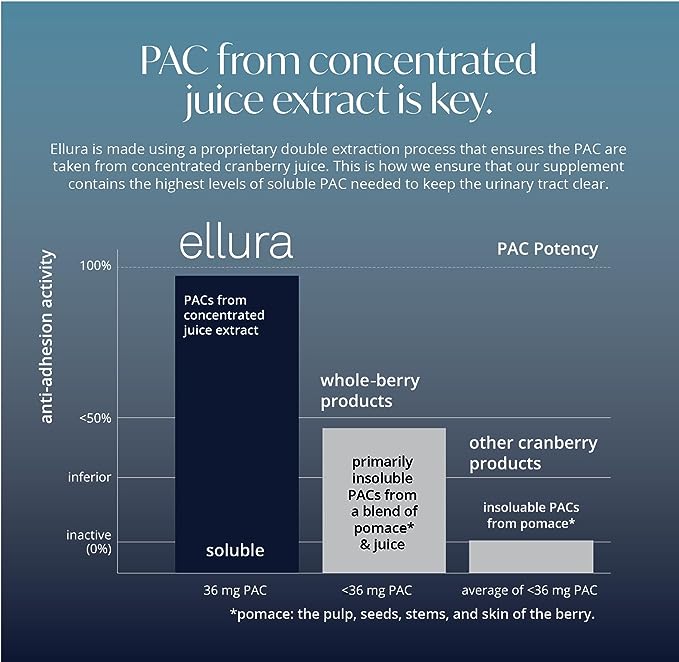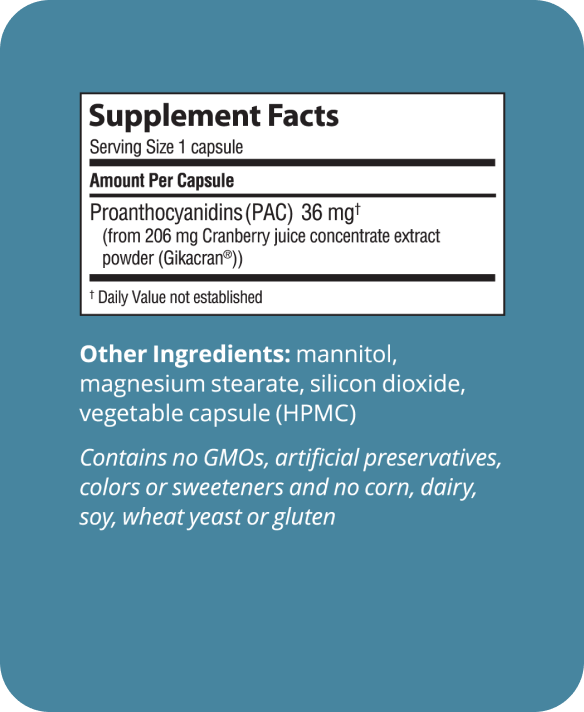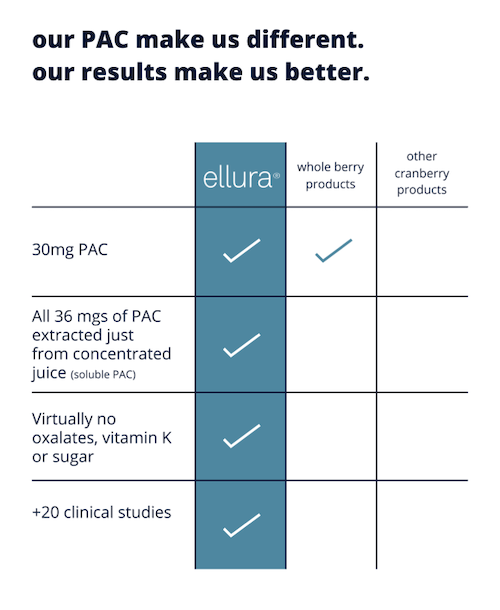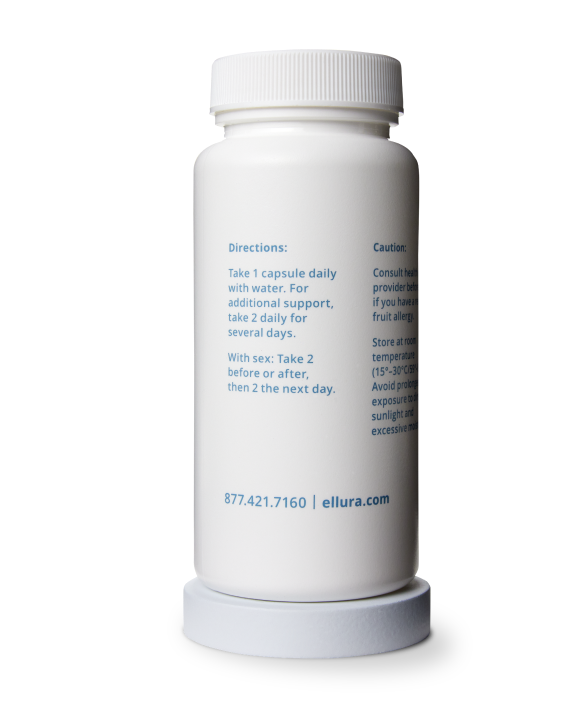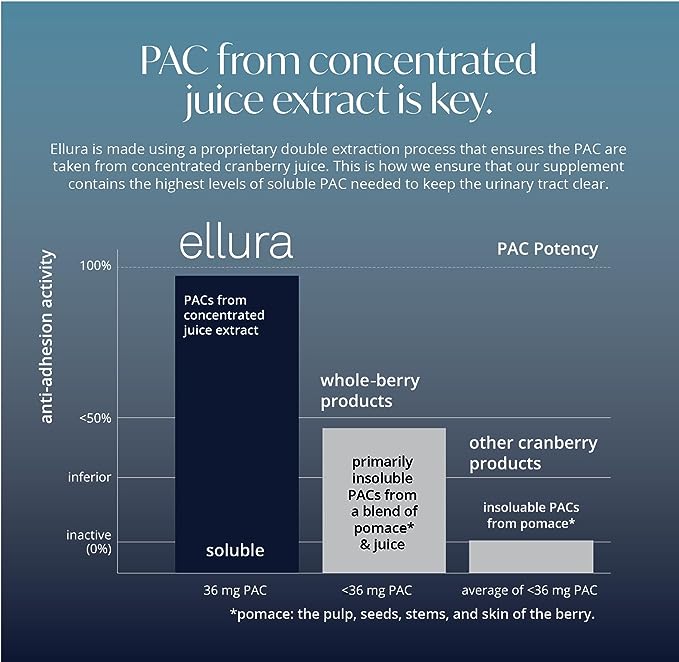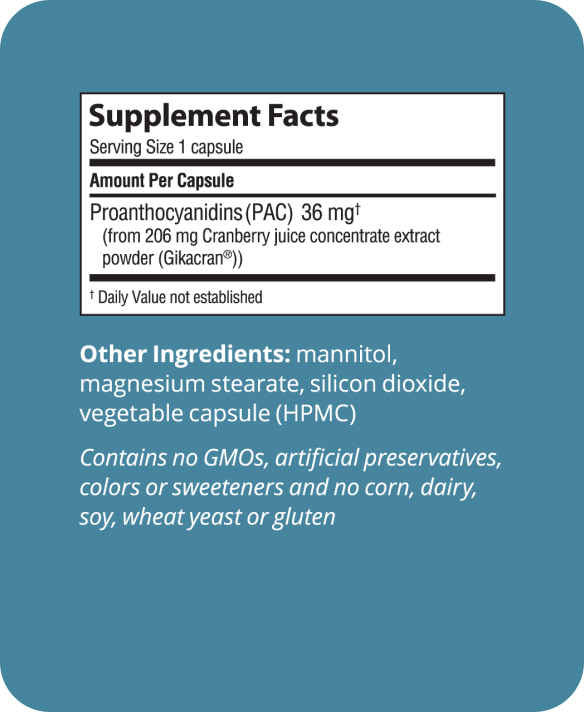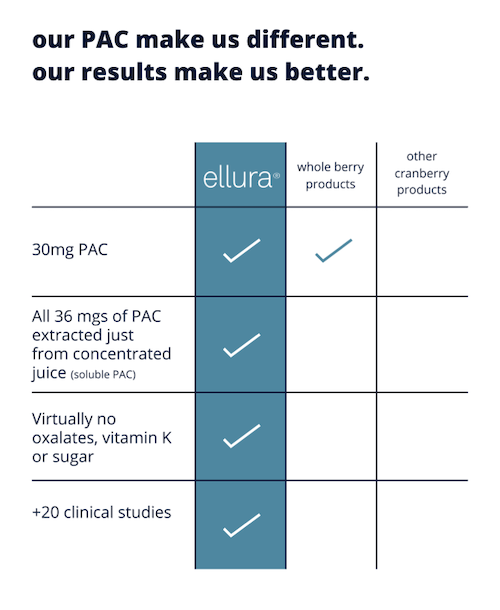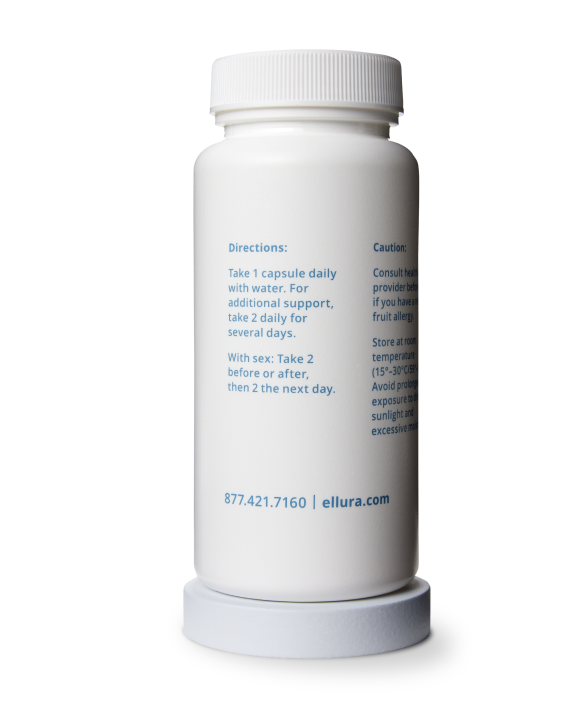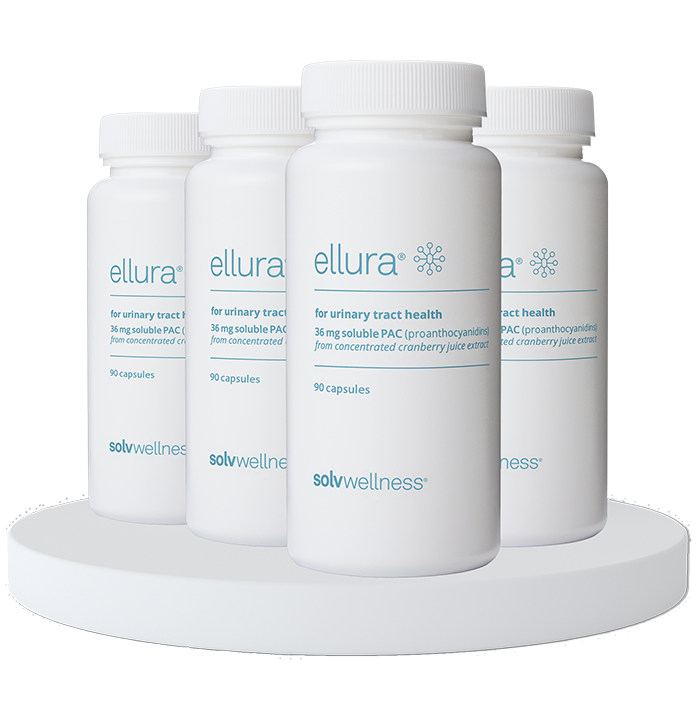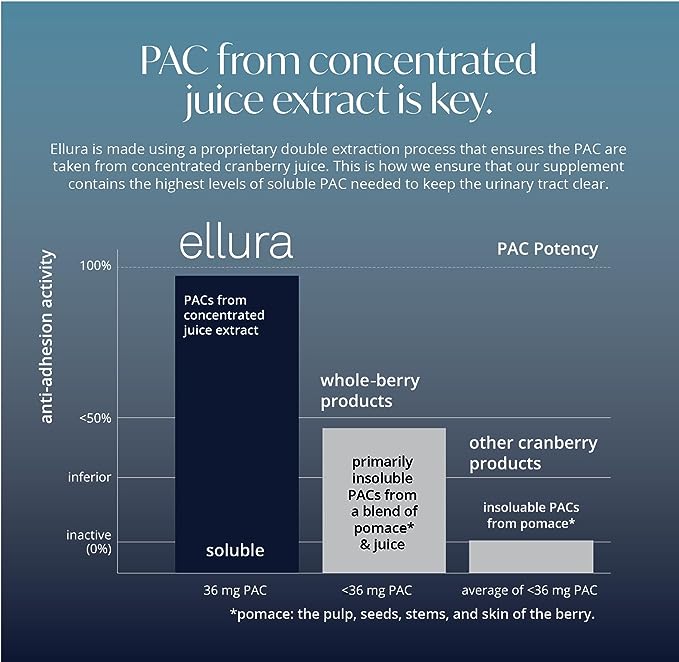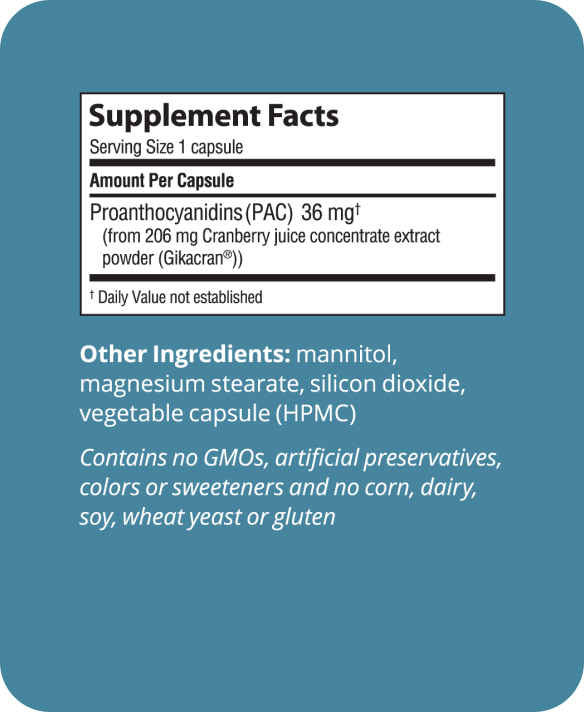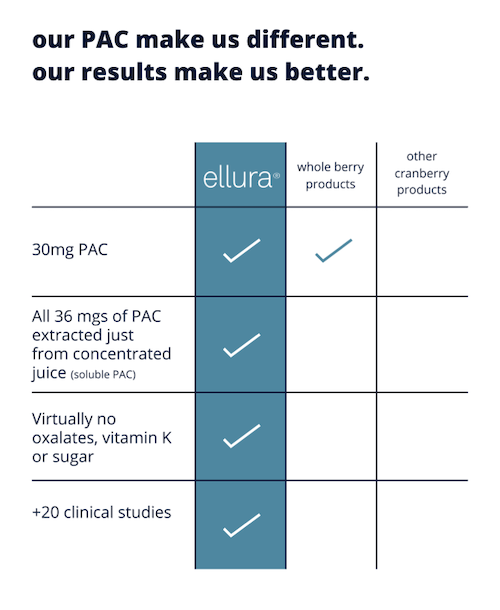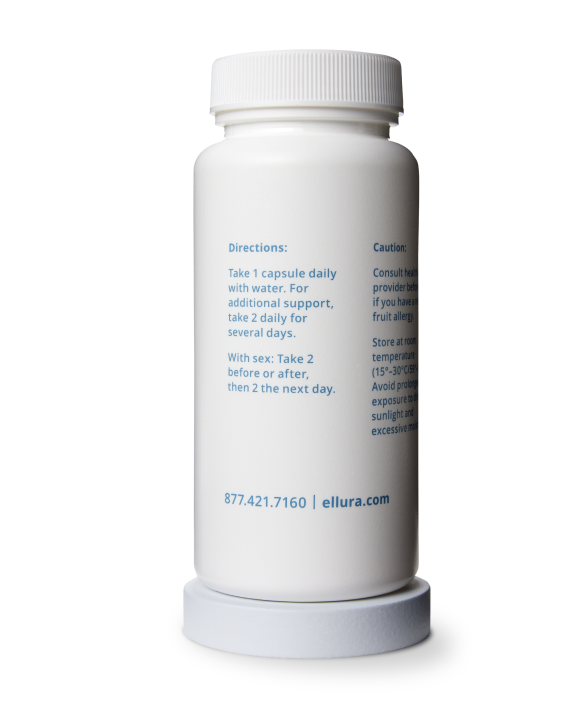 ellura
®
derived from nature. boosted by science.®
Your daily defense against chronic UTIs
Most potent urinary tract and cranberry supplement available
Helps stop UTI-causing bacteria from sticking to the bladder
Clinically proven 
60-day happiness guarantee

Your daily defense against chronic UTIs
Most potent urinary tract and cranberry supplement available
Helps stop UTI-causing bacteria from sticking to the bladder
Clinically proven 
60-day happiness guarantee

Ellura is right for you if...

You want a better option that will help you break the treat & repeat cycle.

You're worried about antibiotic side effects or increasing antibiotic resistance.

You want a solution that's backed by real science and recommended by urologists.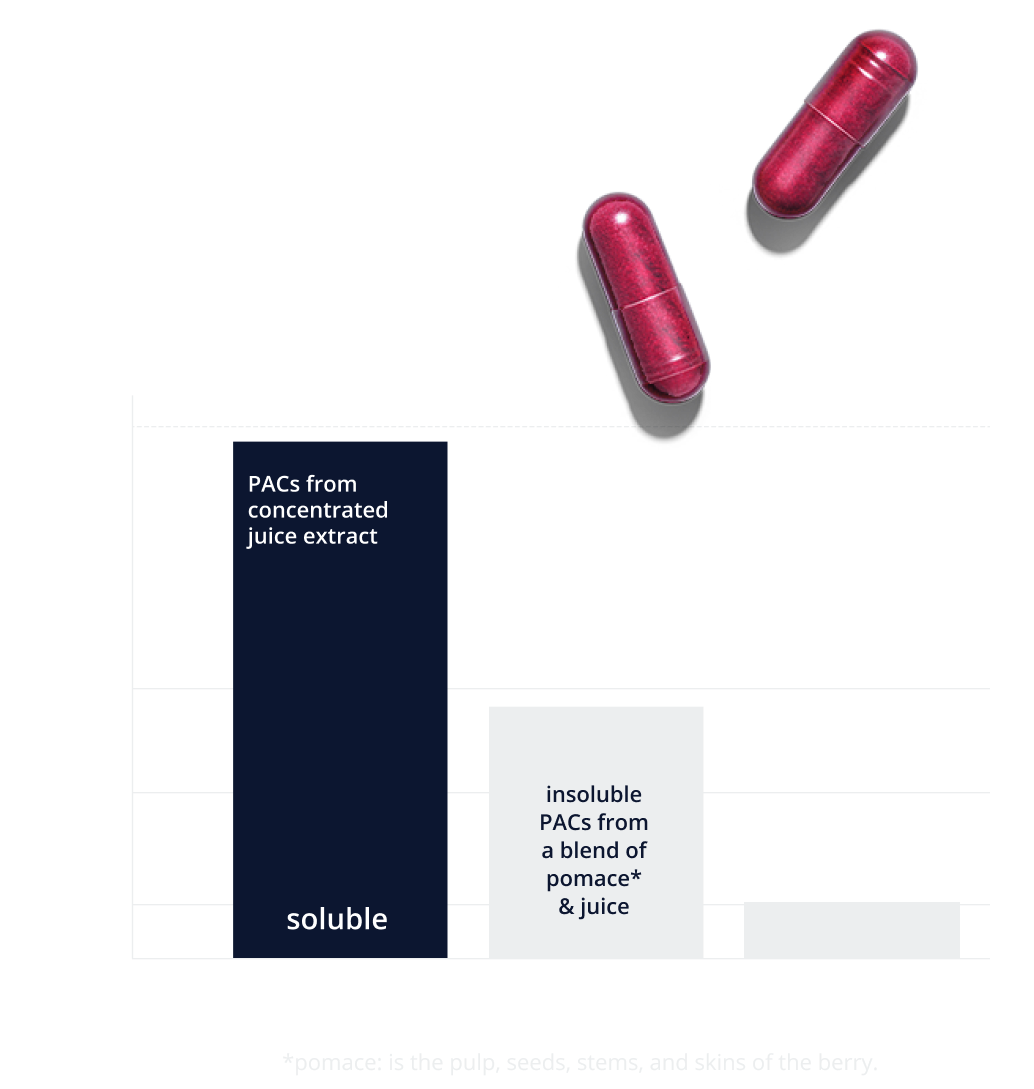 the difference is in the details.
"The reason I recommend Ellura is because I see what it does for my patients—the results. It gives me purpose and meaning to help someone regain their quality of life."
– Melissa Kaufman MD, PhD, FACS
Professor, Department of Urology 
Chief, Division of Reconstructive Urology and Pelvic Medicine
"The nice thing about Ellura is the data that actually shows why it works… I have a database of patients who used to see me, who don't come in to see me anymore because their UTI incidence has actually decreased."
– Nazia Bandukwala
DO/Urologist; Female and Reconstructive Surgery, PPG Urology Specialists
what causes UTIs and how does Ellura help?
Women have a short urethra, which makes it easy for UTI-causing bacteria to enter the bladder and cause infection, discomfort, pain, and disruption.

Imbalances in the gut and vaginal biomes make it easier for UTI-causing bacteria to enter the urinary tract.

These bad bacteria have tiny arms with suction cups that allow them to stick to the urinary tract wall.

The 100% soluble, highly potent PAC in Ellura bind to the suction cups at the ends of the arms, which in turn helps stop these bacteria from sticking to you.

Without the ability to stick to the bladder or urinary tract wall, the bacteria are simply flushed away with urine.
Bacteria go down the drain

Taking Ellura daily ensures you have enough PAC in your body to keep fighting the bacteria that cause UTIs.
there's more to you, so we made more for you.
Enjoy 30% off your first purchase of any product.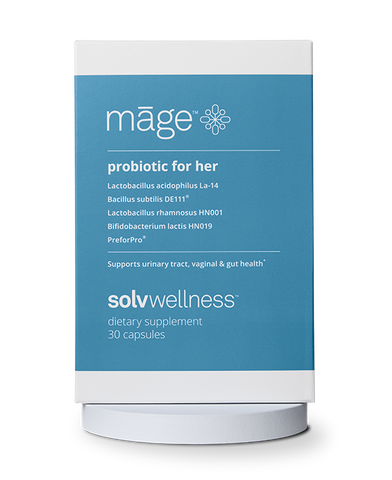 māge ™
Our proprietary blend of prebiotics and probiotics is specifically designed to target the entire female pelvic triangle: the gut, vagina, and urinary tract.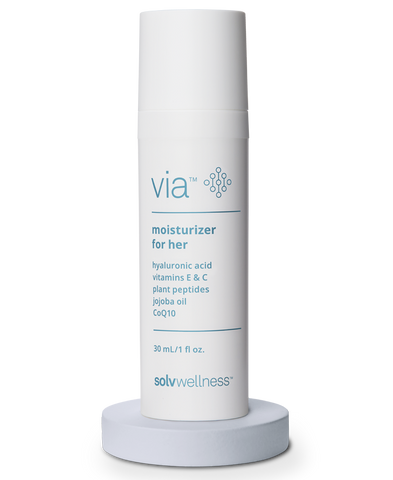 via ™
This non-hormonal vaginal moisturizer is specifically designed with an advanced formula to replenish the vagina's naturally occurring supply of moisture.
you might be wondering...
Not all cranberry supplements are created equal. Just because a supplement says it has 36mg of PAC on the label doesn't mean it has the medical-grade potency of Ellura. That's because all of the PAC in Ellura are only sourced from concentrated cranberry juice extract, which independent third party studies have shown are the only PAC that are proven to stop UTI-causing bacteria from sticking to the bladder.
Anyone who suffers from UTIs, and especially people who get them frequently. While UTIs affect mostly women, men may develop UTIs as well and can benefit from once-daily Ellura. You may also want to consider Ellura if you are prone to UTIs as a result of sex, certain birth control, menopause, various medical conditions like diabetes or conditions that limit your mobility, or if you use a catheter to urinate.
If you have a confirmed UTI, it will likely require antibiotic treatment. You can take Ellura with your antibiotic as extra support against the bacteria until the infection clears, and then continue taking Ellura once daily to maintain a healthy urinary tract. Please note: Taking antibiotics every day to prevent UTIs may not be the best plan. Harmful bacteria become resistant to antibiotics, and they also have many unwanted side effects—like stomach upset, allergic reactions, or yeast infections.
While Ellura is for urinary health and not a treatment for IC, if you are getting UTIs as a result of IC, then Ellura can help. Ellura has about the same acidity as a cup of coffee or cola. If that amount would bother you, you can take Ellura along with an acid reducer. However, please be sure to talk to your doctor for proper IC treatment.
1 Howell AB, Dreyfus J-F, Chughtai B. 2021. Differences in urinary bacterial anti-adhesion activity after intake of cranberry dietary supplements with soluble versus insoluble proanthocyanidins. Journal of Dietary Supplements, DOI: 10.1080/19390211.2021.1908480.

2 Independent third-party testing; Amy Howell, PhD | Associate Research Scientist, Rutgers University, Marucci Center for Blueberry & Cranberry Research & International Chemical Testing, 258 Main Street, Suite 202, Milford, MA
see how it works
still a little unsure?
We understand. Our customer care specialists are here to talk you through any questions you might have.